WORLD
PROPERTIES

---
---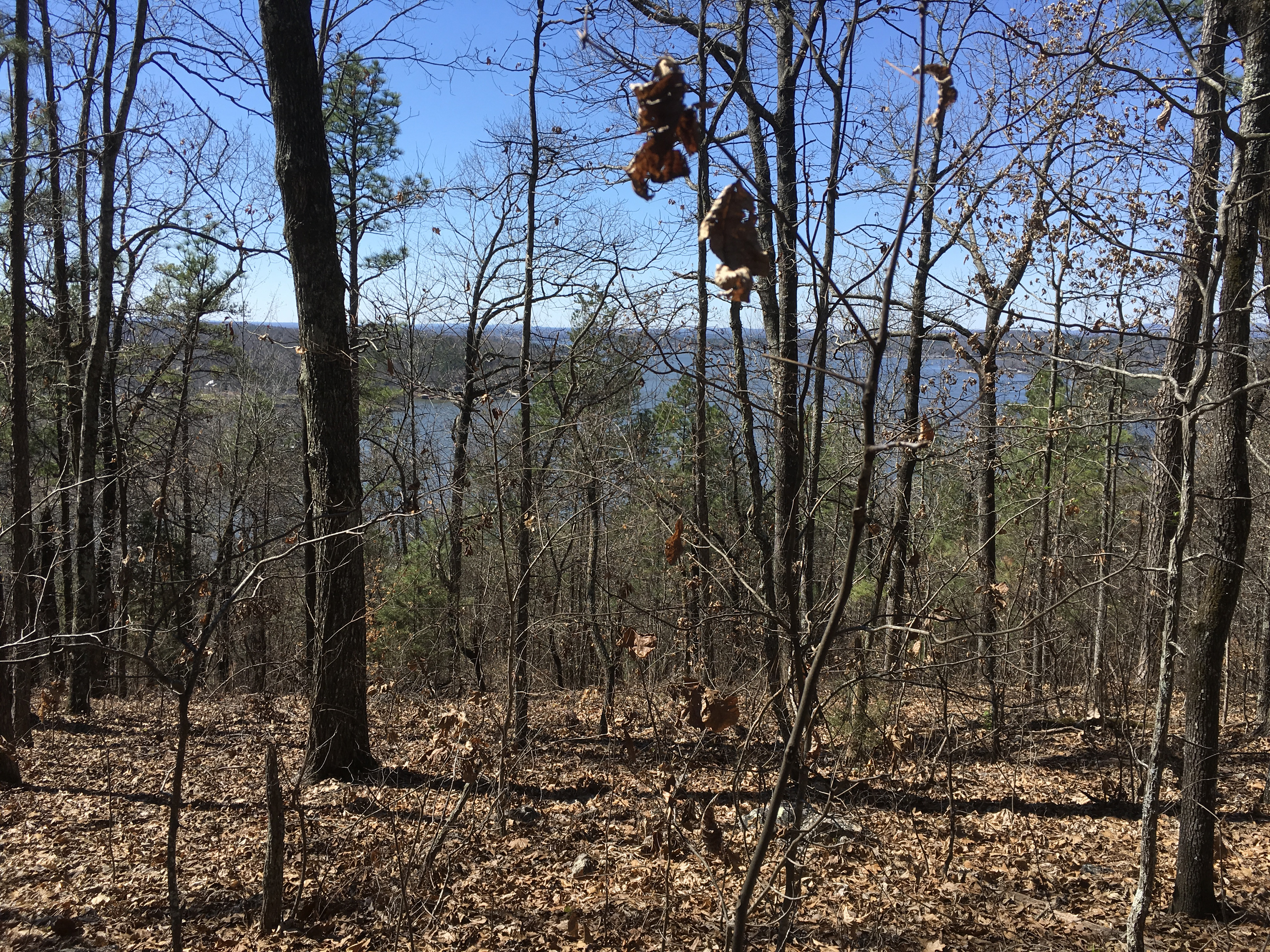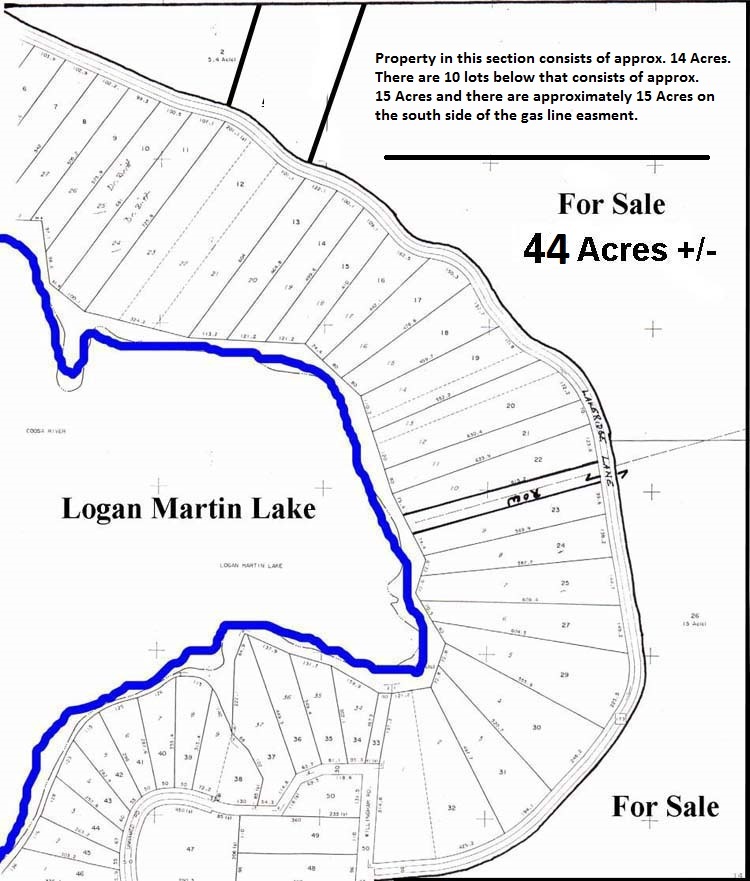 View Lake from Top of Your Own 45 Acres+/- , 45 Acres +/- Topo Map

---
1.21 Acre +/-
....................................................................................................$ 12,500.00
2.71 Acres+/-
....................................................................................................$ 15,000.00
3.01 Acres +/-
.............................................................................................$
SOLD
3.04 Acres+/-
..............................................................................................$
SOLD
---

Directions:
From Birmingham via Highway 280 - East to Harpersville, turn left onto Highway 231 and go approx. 8 to 10 miles then turn right onto County Road 54 (Logan Martin Dam Road). Go approx. 4-5 miles on County Road 54 - cross over Logan Martin Dam and go until you come to the first stop sign which will be at the intersection of County Road 54 and County Road 191, then take a left and go approximately 3 miles and take your first left after crossing over the lake (Clear Creek) where you should see a sign pointing to Clear Creek Harbor Marina. Go approximately 1 mile and Lakeridge Lane will be on your right. View Road Map




From Atlanta

- Take Embry Crossroads Exit 207 off Interstate 20, go south approximately 20 miles and take a right on Highway 191 (Renfro Road), then go approximately 2 miles and take a right (at the Clear Creek Harbor Marina sign) onto Willingham Road. Go approximately 1 mile and Lakeridge Lane will be on your right. Turn onto Lakeridge and the property will be approximately 1/2 mile on your right.


---

For more information, please call:

In Birmingham: (205) 879-9287
Within Alabama: (800) 741-8410
Outside Alabama: (888) 695-5767

Contact Us
Return to WP Home Page, Homes for Sale , Commercial Properties , Land for Sale , About Us

2820 Columbiana Road Birmingham, Alabama 35216

Copyright © 1997-2021 World Properties Realty Company. All rights reserved.