WORLD
PROPERTIES

---
Lots B and D
Abingdon Green 2nd Sector
(located at the end of Indian Creek Drive)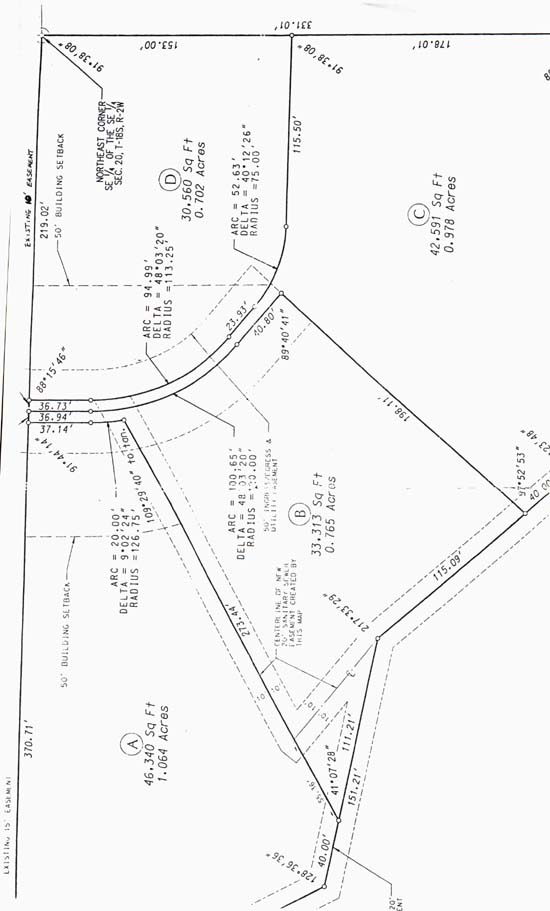 Vestavia, Alabama
Indian Creek Drive Lot D - Abingdon Green 2nd SectorVestavia Schools!!!
Prime lot in the heart of Vestavia! Large almost 3/4 of an acre wooded lot --level to gently sloping . This is the best lot in Vestavia! Conveniently located to The Summit, an upscale shopping center, which includes a variety of stores and a grocery store. The homesite is completely wooded and located at the end of street with a private entrance, making it ideal for anyone wanting a convenient neighborhood with the feel of being in the country.
........................................................(SOLD).....................................................$ 159,500.00
Indian Creek Drive Lot B - Abingdon Green 2nd Sector Vestavia Schools!!!
Best location in the Birmingham area! Conveniently located to The Summit, an upscale shopping center, which includes a variety of stores and a grocery store. Enjoy the privacy as well as the soothing sound of a babbling brook bordering the back of this large lot, situated in a great neighborhood of upper bracket homes. The home site is completely wooded and located at the end of street with a private entrance, making it ideal for anyone wanting a convenient neighborhood with the feel of being in the country...............................(SOLD)..........................................................$ 78,900.00 !
Lot(s) A, B and D are sold subject to easements, restrictive covenants, and any other instruments of record. House plans must be approved by the Architectural Control Committee prior to beginning any construction.

---
For More Information Call:
In Birmingham: (205) 879-9287
Within Alabama: (800) 741-8410
Outside Alabama: (888) 695-5767

Email Address: WorldProperties@ALRealEstate.com
Return to WP Home Page, Homes for Sale , Commercial Properties , Land for Sale, About Us
Every effort has been made to provide accurate information, however; World Properties Realty Company, its Broker(s), Agent(s), and/or Representative(s) are not responsible for any errors and/or omissions. All terms and/or conditions related to any properties mentioned herein are subject to change or be withdrawn without prior notice. All measurements and/or dimensions are approximate.
2820 Columbiana Road Birmingham, Alabama 35216

Copyright © 1997-2016 World Properties Realty Company. All rights reserved.