WORLD
PROPERTIES

---
2820 Columbiana Road Birmingham, Alabama (205) 879-9287

---
Oxmoor Avenue
Lots 10 and ll
Approximately 1.19 Acres with View!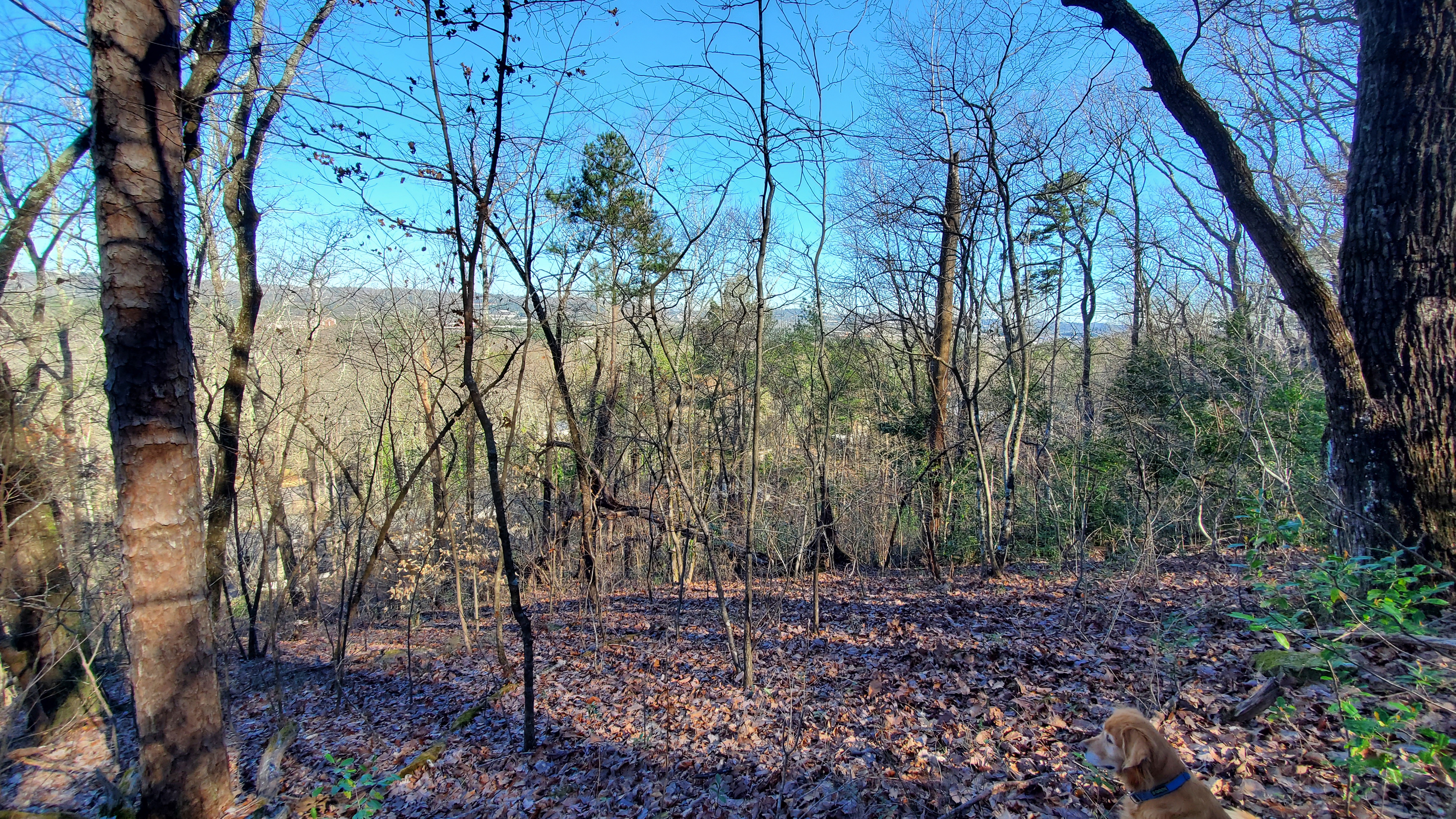 $ 24,500.00 for both Lots !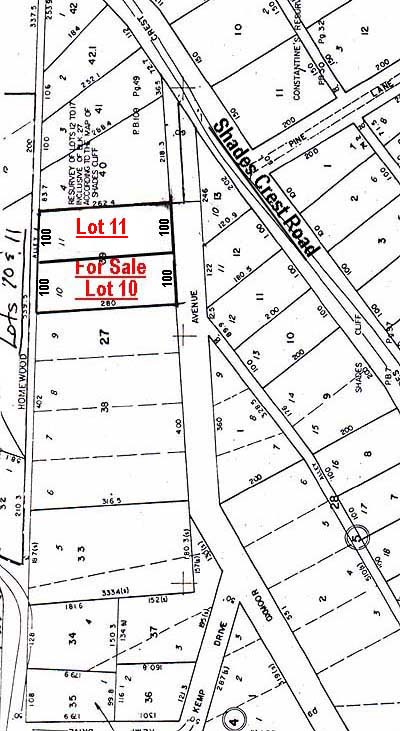 1/2 to 1.19 Acres+/- located just off Shades Crest Road and adjacent to Homewood City Limits. This large wooded lot has a great building site and and excellent view!

---

Return to WP Home Page, Homes for Sale , Commercial Properties , Land for Sale , About Us

Email Address: WorldProperties@ALRealEstate.com

For more information on listings or services offered by World Properties Realty Company (www.alrealestate.com), please feel free to contact us:

9205 879-9287


World Properties Realty Company, its Broker(s), Agent(s), and/or Representative(s) are not responsible for any errors and/or omissions. It is Purchaser(s) sole responsibility to independently verify any and all information which may in any way affect their decision to purchase this or any property. All terms and/or conditions related to any properties mentioned herein are subject to change or be withdrawn without prior notice. All measurements and/or dates are approximate.

2820 Columbiana Road Birmingham, Alabama 35216

Copyright © 1997-2023 World Properties Realty Company. All rights reserved.